Welcome to Alby Wellbeing, your local wellbeing and wellness shop, powered by the lovely people at Sun Essences.
We are conveniently located in Unit 1 at Alby Crafts & Gardens, an eclectic mix of craft businesses in the north Norfolk countryside.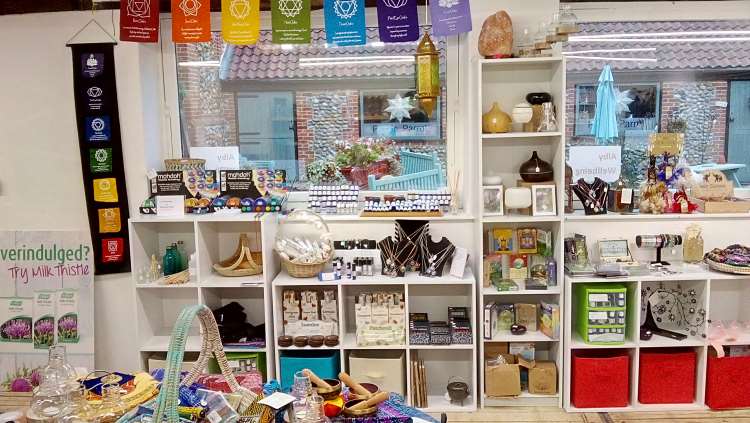 Walk in and chat to us for general advice and to browse our lovely products.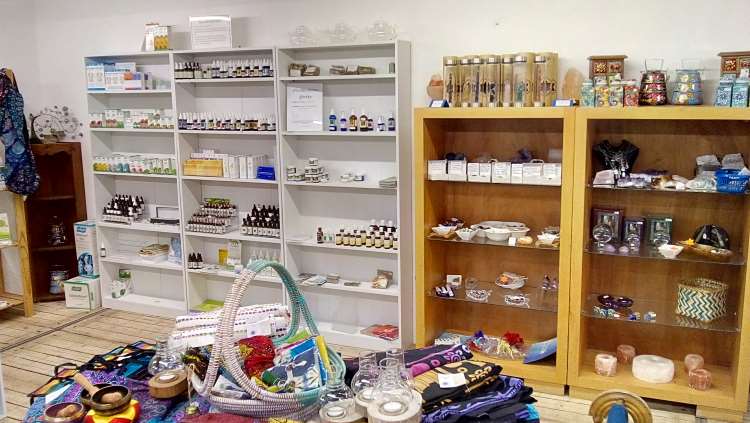 Some of our wellbeing and wellness products and services:-
Bach flower essences, sprays and creams
Living flower essences
Herbal remedies and products from Bioforce
CBD Oil
Homeopathic remedies and creams
Essential oils
Crystals
Books and DVDs
Courses
Consultations
Candles and candle holders
Singing bowls
Indian throws
Tea pots
Spice jars
Prayer flags
Diffusers
Lanterns
Jewellery
Incense
Ornaments and artefacts
Be-water crystal water glasses
Dowsers
Crystal jewellery
Sarongs
Yoga bags
Tea lights
Indian blankets
Indian rugs
Smudge sticks
Chinese luck knots and coins
Salt lamps
Himalayan salt (food grade)
Natural deodorant
Herbal teas
Aromatherapy diffuser necklaces
Dream catchers
Buddhas
Cards - flower, angel, goddess, chakra, earth, native American, druid animal, etc
Gifts
and much more!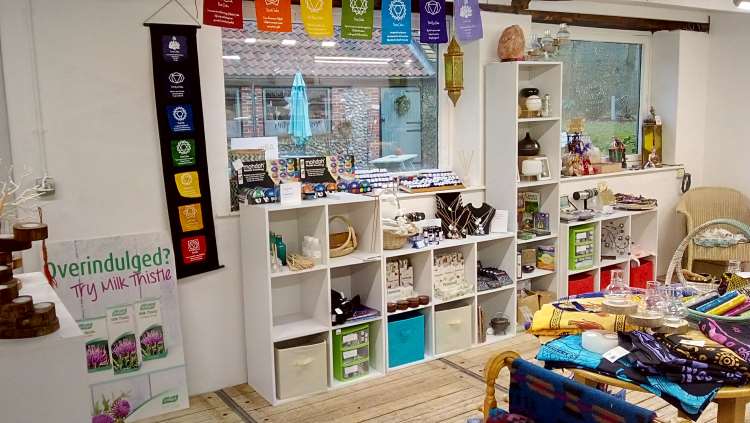 There are on site restaurant and cafe facilities, lots of craft shops and a lovely garden to visit.
Please visit here for more information about Alby Crafts.
Summer hours: 10am to 5pm, Closed Mondays. (British Summer Time)
Winter hours: 10am to 4pm, Closed Mondays.