Here at Sun Essences we supply a wide range of Bach Flower Remedies and Flower Essences, designed to promote happiness and well-being.
We passionately believe that flower remedies should be hand-prepared in the traditional way, so that's exactly what we do! Each individual bottle is therefore filled and labelled by hand with care and sensitivity.
Simple and safe for all the family, we offer a programme of Flower Essences Courses in Norfolk, bringing the benefits of these wonderful, natural products to all.
Who are Sun Essences?
Our Mission
Vivien Williamson, the founder of Sun Essences, has always felt a special calling to this work with Flower Essences. For her it is not just work, it is a passionate and meaningful task to produce the best possible product for customers.
Our Philosophy
Flower essence therapy is not just about taking remedies, it is also important to understanding the basic principles behind them. Sun Essences therefore promotes the simple philosophy of Dr Edward Bach which is designed to work hand in hand his famous remedies.
Our Promise
Sun Essences gives the promise of quality. All our products are hand-made with care and attention, and you can be assured each one is made according to the specific instructions of Dr Edward Bach.
Our Charity Work
Sun Essences is committed to taking every opportunity to share the benefits of this simple and safe product in the poorest areas of the world.
Meet the team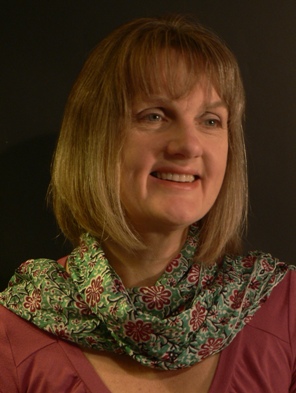 Vivien Williamson
Owner, Author & Flower Essences Practioner
Vivien lives and works near the pretty seaside town of Cromer, on the Norfolk coast. By a curious quirk of fate it was in Cromer that the world famous Dr. Edward Bach spent several years working on the flower remedies that now bear his name. Feeling that she was walking in Bach's own footsteps Vivien began her love affair with Bach Flower Remedies, which in turn led to the formation of Sun Essences.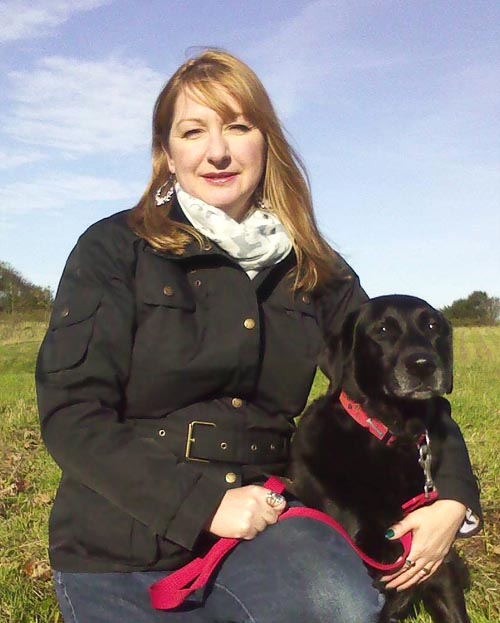 Jo Turner
Flower Essences Practioner and Workshop Manager
After many years of moving from house to house around the UK I've finally found my home in a village on the outskirts of Cromer, where I live with my husband and two children. I have always had an interest in natural healing, and although flower essences were at once new to me, from the very start they just felt right, so to have the opportunity to share it with others is a great honour to me. I'm so excited to be learning from Viv and the team at Sun Essences and hearing from others who have used flower essence for years and from the first time users.