Welcome to Sun Essences
Here at Sun Essences we supply a wide range of Bach Flower Remedies, Flower Essences and other well-being products designed to promote happiness and well-being.
We passionately believe that flower remedies should be hand-prepared in the traditional way, so that's exactly what we do! Each individual bottle is therefore filled and labelled by hand with care and sensitivity.
Simple and safe for all the family, we also offer a programme of Flower Essences Courses in Norfolk, bringing the benefits of these wonderful, natural products to all.

Important Notice: We have removed shipping options for non UK retail orders. This does not affect wholesale customers.
Our Be Blends and Emergency essences are also now prepared in sucrose pillules and presented in a no fuss, easy to use 4 gram dispenser. Perfect for carrying around in your bag or pocket. The ideal solution for those who prefer to minimise their alcohol intake, and the first choice for children.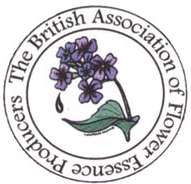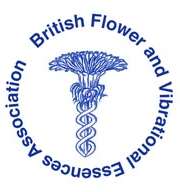 Sun Essences is a member of the UK Flower Essence producers association, BAFEP. Vivien Williamson is an advanced member of the UK Practitioners Association, BFVEA. Both organisations provide members with a set of recommended guidelines and up to date information. This encourages a high standard of work in this growing industry.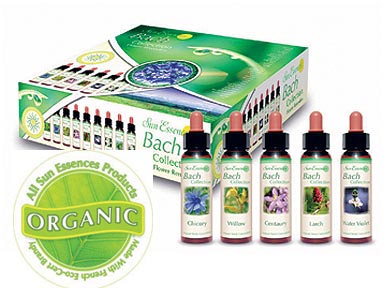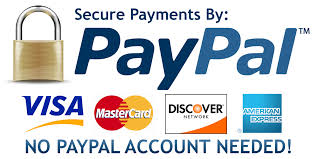 This is a Secure (SSL) site powered by a Sectigo SSL certificate.