Dr Andrew Tresidder MB BS MRCGP Cert Med Ed works as a GP in Chard, Somerset, SW England.
He is one of many doctors who believe that patient empowerment is the key to better health in the community.
He also assists organisations to develop emotional health strategies to enhance corporate and individual wellbeing.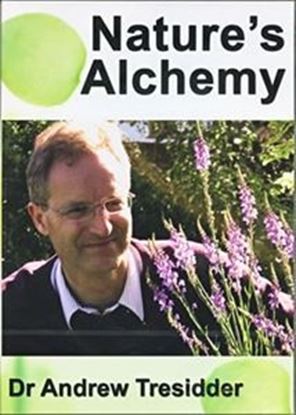 Nature's Alchemy' is an inspirational, spiritual and evocative insight into the healing power of flowers and plants of garden, meadow, hedgerow, riverbank and wood.