Other miscellaneous products that may be of interest to you.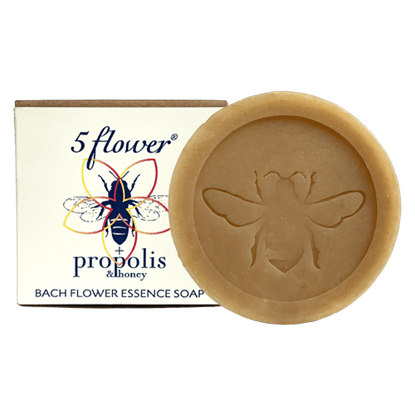 Dr Bach's 5 Flower emergency formula with the addition of honey and propolis – with natural anti-bacteriological properties.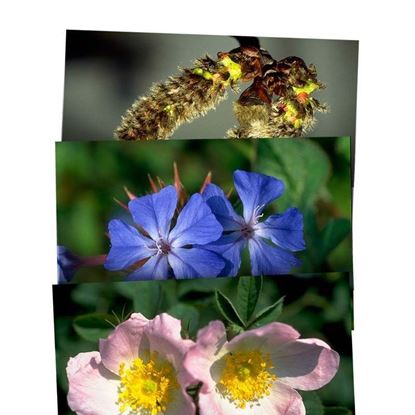 A complete 40-card set of the Bach flowers. Useful in the field to help identify plants and as memory cards for remedy and plant study.