Sun Essences Bach Flower Stocks
Sun Essences sell s the complete range of 38 individual Bach Flower Stocks in 10ml or 30ml dropper bottles. They can be diluted to make up dosage bottles, or two drops taken in a small glass of water can prove a helpful pick me up. Sun Essences bottle all their essences by hand, with great care and attention. Each Stock is prepared from full strength, French 40%, eco-cert organic brandy, according to the exact instructions of Dr Edward Bach. You can be assured that you are buying a Traditional Stock Concentrate.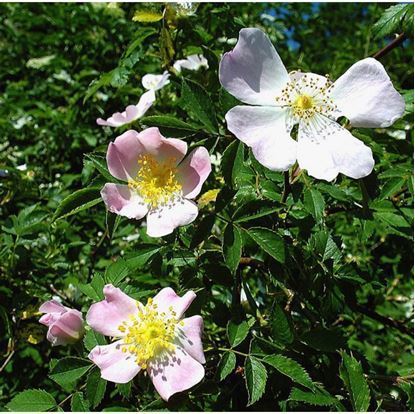 People who need Wild Rose have become resigned to life, with no obvious reason or complaint. They make no effort to improve their situation, having lost the willpower to change.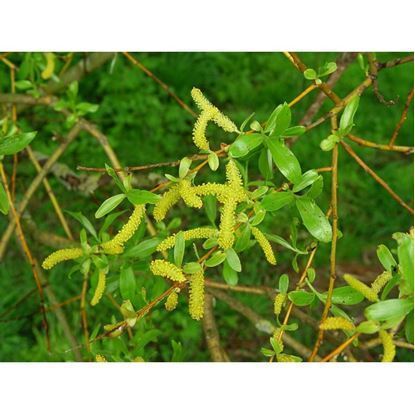 People who need Willow are resentful as they believe life has been unfair. They can become negative, bitter and blame others for their situation. As a result they may withdraw from life giving up things they previously enjoyed.
With so much information available about Bach Flower Remedies and Flower Essences, perhaps you know what remedies you want in your bottle, but don't have the necessary remedy stocks at home to make it up?