Although dedicated to the Bach Essences, Sun Essences has made and developed their own range of English essences, using many well known native flowers. These have proved very popular, as well as making a valuable addition to the Be Blends mixes. Many have a unique preparation method. Living flowers are dipped in the water along with the picked flowers, which we believe brings greater life force to the essence.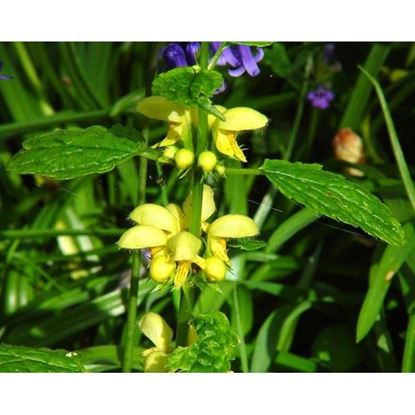 Happy on your path - This essence is for when you lose spiritual direction, maybe through rushing to get somewhere or even arrogance.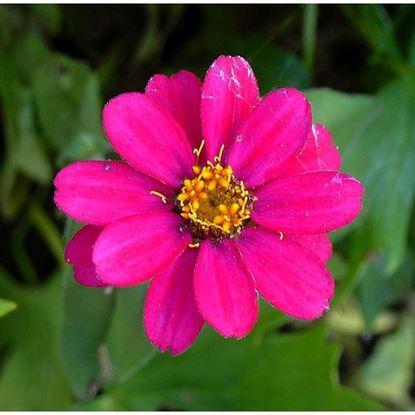 Joyfulness and humour restored - For those who can be over-serious, are workaholic or who may have forgotten how to relax and have fun. This essence can lift people's out-look on life and support the ability to laugh and be playful.